Like with many outdoor sports, success in golf depends quite heavily on the ability to adapt to nature. Links, mountain and desert-style golf courses span a range of distinct climates and earth formations, and successful game plans vary widely depending on these factors. No course is exactly alike, but in all cases, the key to success is in learning how to adjust to the surroundings.
Links: Stay Out of the Wind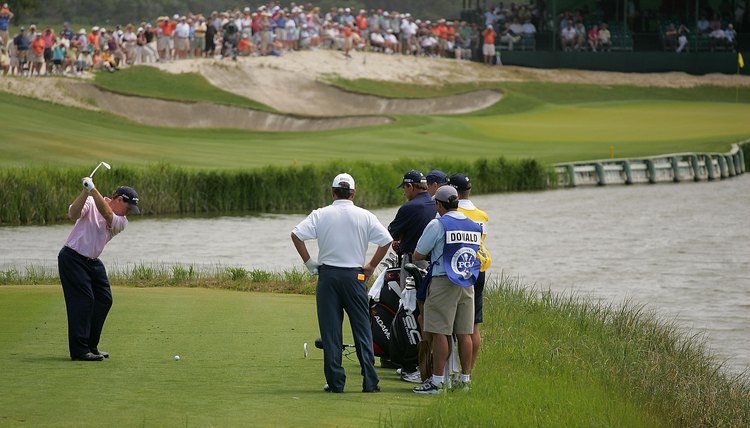 With water on the right and nothing but sand on the left, the 17th tee shot on Kiawah's Ocean Course presents a typical links course dilemma; choosing between the lesser of two evils.
Mountain: Keep It Short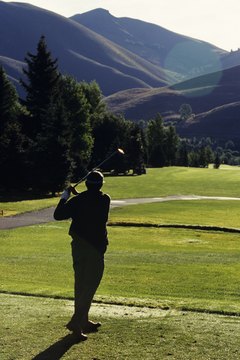 You will probably add distance in the mountains, which can make distance control difficult.
Desert: Drink Water & Consider the Season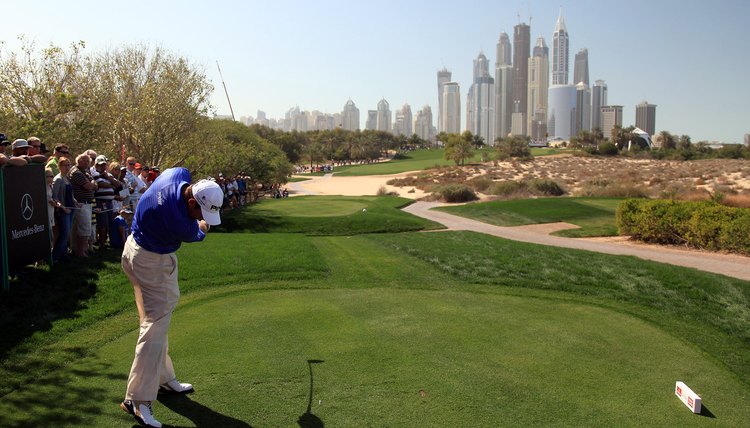 Plan for your second shot before you even tee off on desert courses.