If you are able to increase the speed you swing a golf club with, you will be able to increase how hard and far you hit the ball. With a little effort, just about any golfer should be able to hit the ball farther. Your regimen should include exercise to improve physical strength as well as practice to improve your technique.
Weighted Club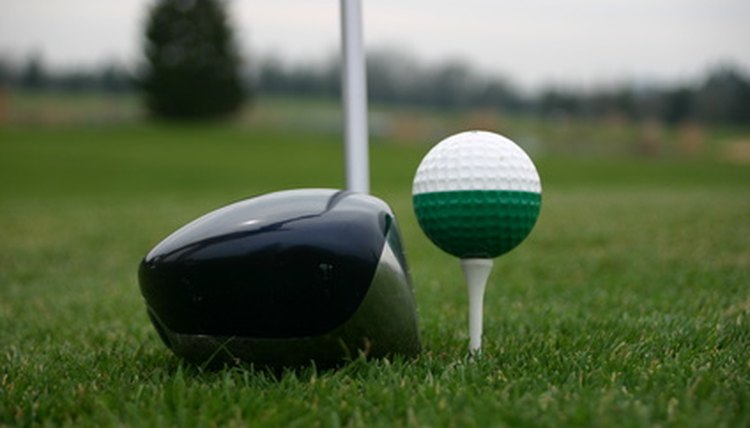 Weight your club to learn how to swing faster.
Swing a weighted golf club. Start by placing weighted tape or securing a random object to the club, with the goal of increasing the club weight to an about 3 pounds. Break your golf swing into separate parts and hold each position for 20 seconds. For example, take your backswing and then hold without completing the swing. This will help you add strength and develop speed.
Swing Often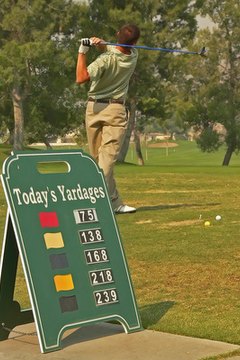 Another way to increase swing speed is to swing as often as you can. Spend as much time as possible at the driving range hitting balls in rapid succession. This will help improve your stamina as well as your technique, which will lead to a faster swing. Even if you can't get to the driving range daily, you can still see results by taking as few as 30 speed swings two or three days per week.
Proper Technique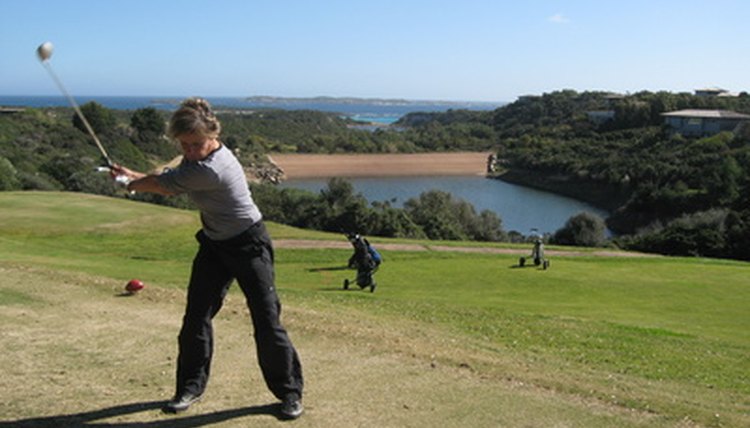 Build speed on the downswing.
For the best results, the club needs to be at its maximum speed when it strikes the ball. To accomplish this, you should build speed as your swing progresses. Begin with a slow backswing, then start to build speed during the transition. By the time you begin your downswing, you should be able to generate enough speed to explode through the ball and drive it.
Build Physical Strength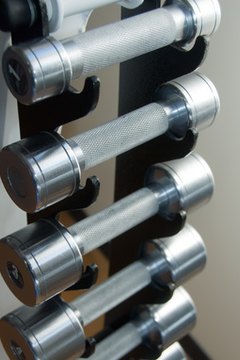 Exercise to increase strength.
Another way to increase club speed is to make you body stronger. This can be especially helpful as you age, since your body tends to lose strength. Exercises should be performed with special attention paid to the core, lower body and shoulders.