The concept of swing plane was first popularized by Ben Hogan, who is still commonly believed to have the best swing of any golfer in history. The term simply applies to the two-dimensional surface described by a club, and specifically a clubhead, in the course of a swing. There is still some debate over the relative merits of maintaining a consistent swing plane in backswing and downswing, as opposed to swinging back and through on two different planes.
Starting Wide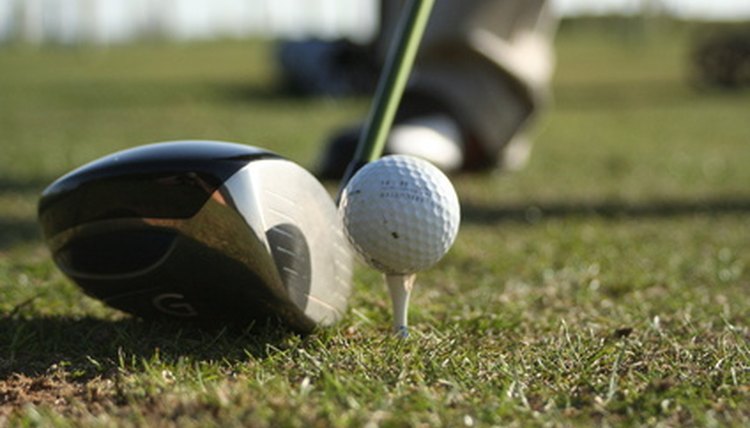 A common error among amateurs is to draw the club too quickly around at the start of the backswing, which leads to a loop at the top of the backswing and an outside-in movement through the hitting zone, causing weak pulls and slices. Be sure that your backswing starts out at least as wide and vertical as your downswing to avoid this problem.
How Wide to Go?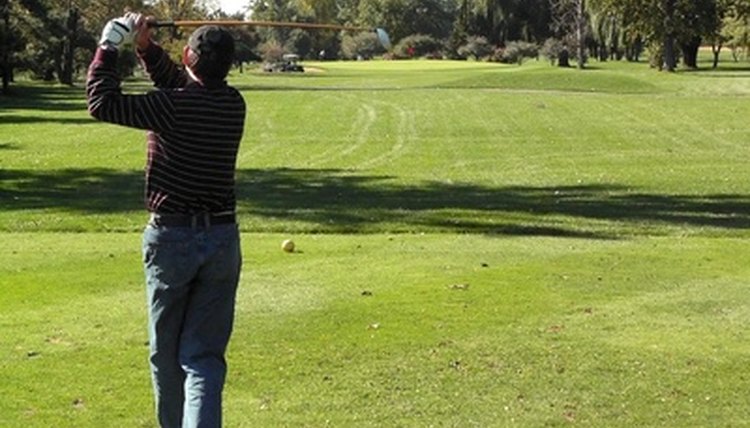 One-plane vs. two-plane swing.
If you draw the club even more straight back than you bring it down, you are setting up for what is commonly known as the two-plane swing. It consists of a more vertical takeaway and backswing and then a move called "dropping into the slot" at the beginning of the downswing to transfer the club into position for a slightly more horizontal attacking angle in the hitting zone.
The One-plane Swing
The one-plane swing is considered to be simpler.
Some professionals criticize the two-plane swing as relying on too many extraneous moves, which, if they are executed imperfectly, can doom a swing from the get-go. The simplest swing is the one-plane swing, in which the club is brought back in the backswing on the exact same angle at which it is brought down in the downswing. PGA pros such as Tiger Woods and Vijay Singh prefer this approach, while others, including David Toms, are proponents of the two-plane swing.
Consistency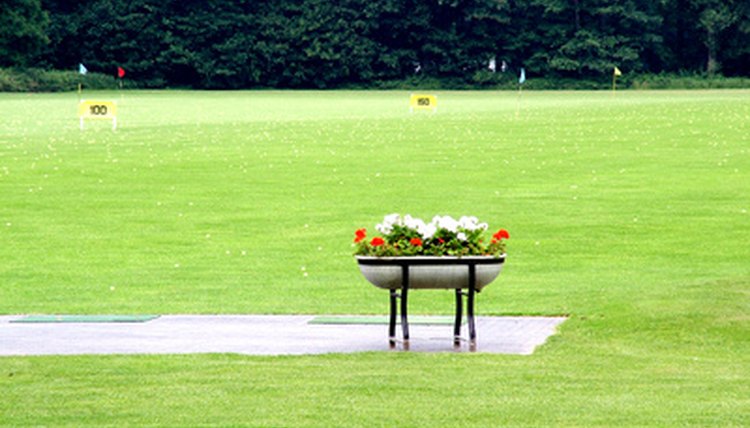 Practice for consistency.
Whichever plane you find yourself most comfortable with, the most important element of swing-plane training is working on your consistency. Practice swinging with a wall a couple of feet behind your back to make sure you're not cheating yourself and getting wild with your swing plane.