A number of swing plane aids have emerged on the market to help a golfer achieve a single-plane swing. Many golfers choose to purchase a swing plane aid prior to attempting to use visualization and practice to achieve this swing. A common visualization used by golf instructors to teach you the single-plane golf swing is to imagine a hula hoop lying along your golf club's shaft while in the address position. The hula hoop mimics the plane that your club should follow during the swing.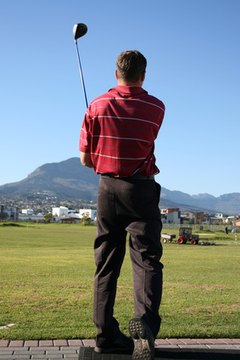 Stand in the address position with one of your golf clubs and no golf ball. Tilt your body forward at the waist approximately a third of the way from the upright position. Then, close your stance by shifting your forward foot two inches toward your golf club's head and point your lead foot slightly outward.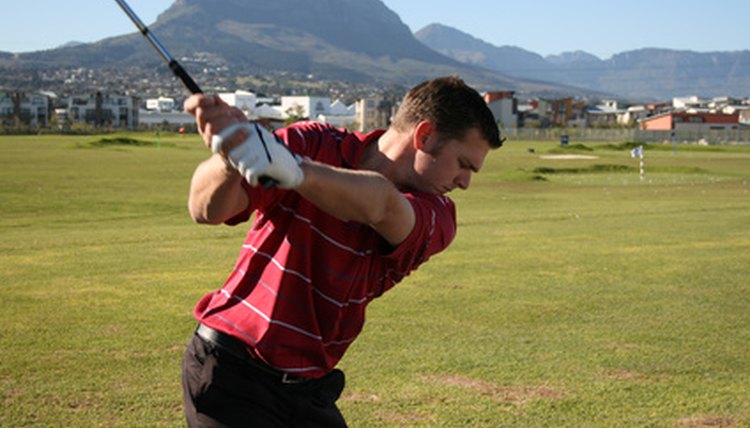 Start your backswing and focus on keeping the shaft of the golf club at the same angle that it was in when in the address position.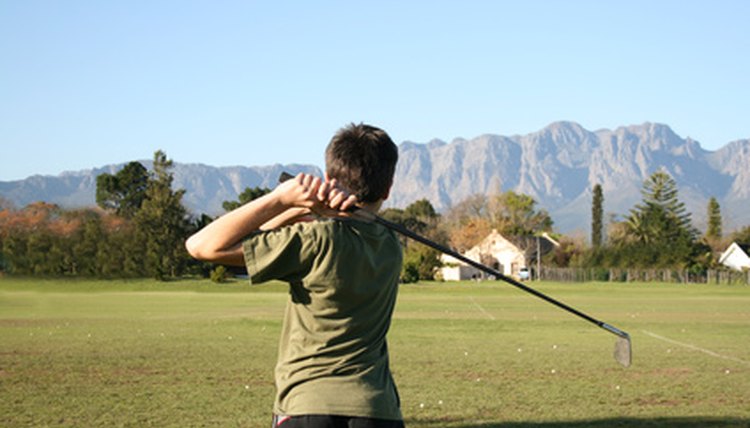 Maintain the proper grip.
Stop your backswing when your hands are at waist height. The club should be positioned as if it was following the circle created by the hula hoop visualization. You can check this position by loosening your grip on the club. If the club starts to rapidly slide out of your hands, then you have changed the plane of your golf club and should try again until it is correct.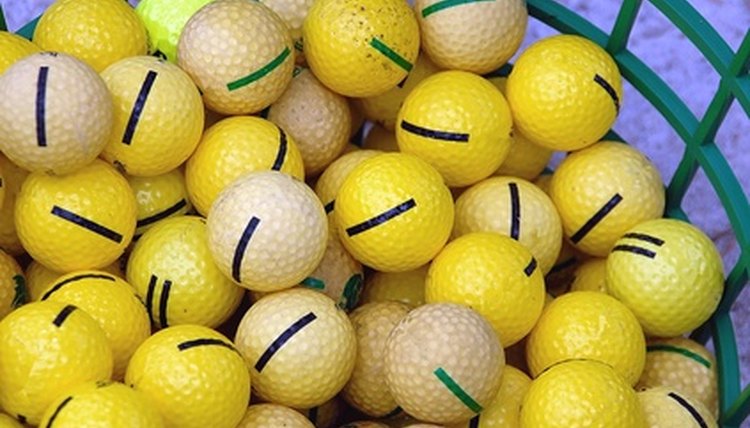 Repeat the exercise, taking the golf club to the top of your backswing. In the single-plane swing, your hands should not rise above your shoulders. You can check for the proper maximum backswing position by keeping your right elbow (for a right handed golfer) close to your body in a tucked position when in the maximum swing position of the backswing.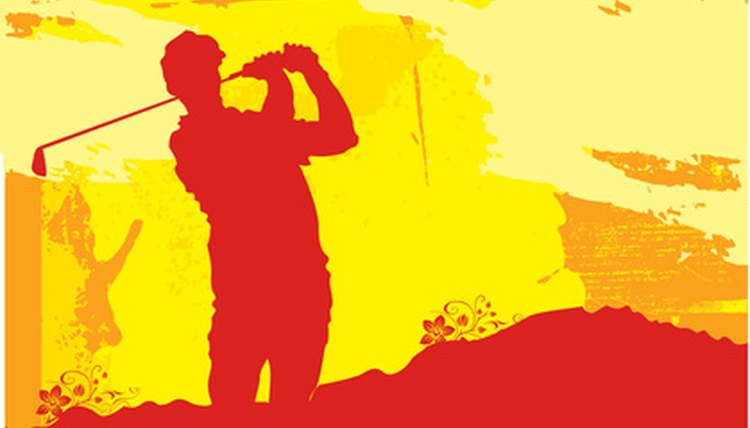 Use your shoulders and core muscles to start the downswing. Visualize the image of the hula hoop when swinging your club forward and finish the swing with your hands at the same height as they were on your backswing.