Upper back pain can be debilitating not only for a golf game, but also for your day-to-day life. While some back pain needs medical attention, proper exercise and stretching will help many common problems. Easy exercises can help relieve pain, loosen muscles, increase flexibility and strengthen your backswing, which can generate more power and distance in your shots.
Seated Twist
Exercises can increase your flexibility.
Sit upright in a chair, keeping your back straight, which should lift your chest. Reach behind you (but not around the chair) with your left hand; try to go around your back and touch your right hip. Use your right arm to reach across your front to your left hip. Hold this for 10 seconds, then switch and repeat with your right arm reaching around the back and your left around the front.
To do the twist with a golf club, place the club behind your neck horizontally, gripping it at both ends. Twist back and forth slowly, holding your position at each end for 5 to 10 seconds. Each time you twist, you should be able to stretch a bit farther.
Mid-trap Exercise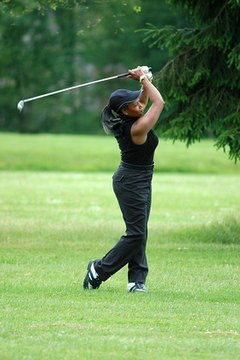 More stretching exercises for a complete swing.
For the mid-trap exercise, you'll need a pillow. Lie flat on your stomach, placing the pillow (a bed pillow or a sofa pillow; make sure it provides cushioning) under your chest. Stretch your hands out from your sides. Lift your arms up while moving your hands back; go as far as you can. Work up to 20 reps.
Arm Slides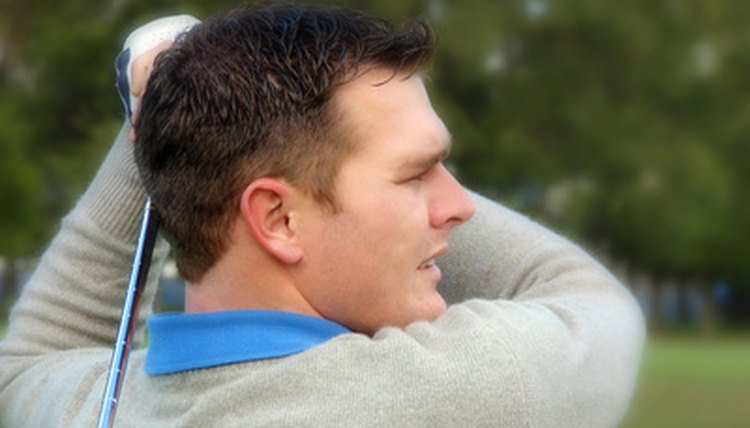 Strengthening your back muscles.
Stand straight with your back against a wall. Let your arms hang at your sides, and then place them against the wall, palms facing out (not on the wall), so that your lower arm is touching the wall. Raise your arms slowly up and down the wall, stretching the upper back and arm muscles. Go as high as you can while maintaining elbow-to-hand contact with the wall. Repeat 10 to 20 times.
Additional Exercises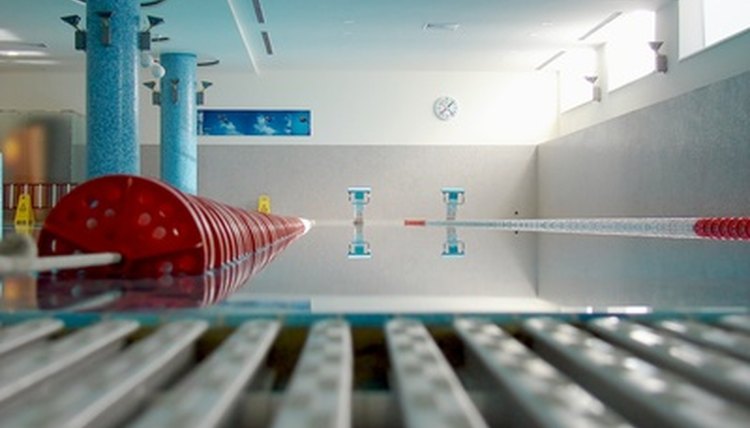 Swimming can help your back.
Try swimming if you have access to a pool: It's good exercise for your back. Do pull-ups if you have enough upper-body strength and a pull-up bar.